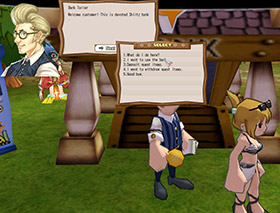 Speak to the Bank Teller in any main city to set up a bank.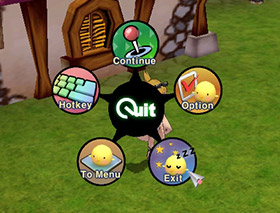 Make sure to log out of Seal Online while making your purchase.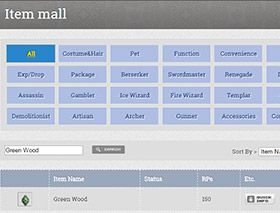 Go to the "Item Mall" page and search for the item you want and select it.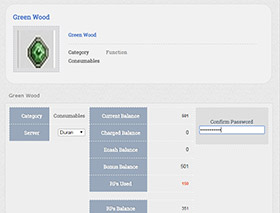 Select your server, input your password, and click "BUY."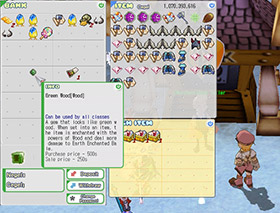 Log back into Seal Online and open your bank to retrieve your item.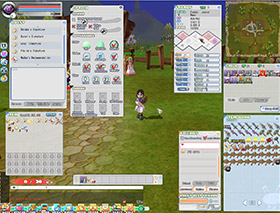 If the item was a Cash Item, retrieve the item from the item bank (Alt + I)